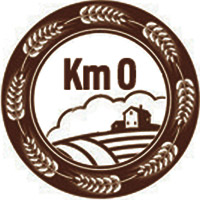 We believe in the value of people, in respect for the land and in recovery of ancient techniques.
We have created a food supply chain of local growers and work with them on the seeds and all other aspects of production.
It is an ethical network that pays the fair amount and allows production in a manner that respects the land and the environment.
Discover where the grains and other crops used in our production process come from.
Click on the regions to see where our raw materials come from